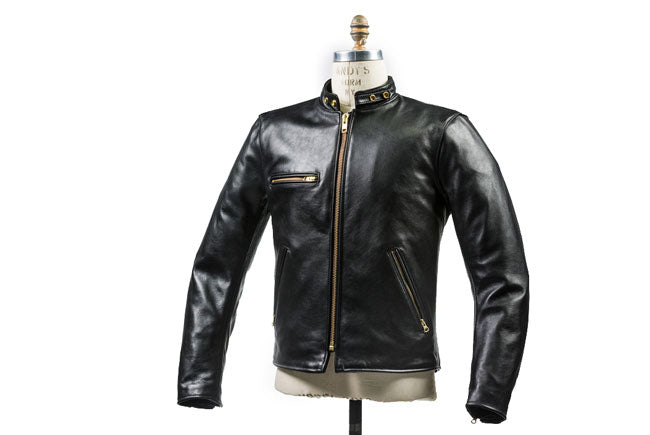 Video: The New Union Garage V7 Jacket
Meet the Union Garage V7: a timeless leather motorcycle jacket that combines classic design details with modern-day protection.
The jacket is made by Vanson Leathers in Massachusetts, and is cut from the same legendary "comp weight" cowhide that thousands of riders have trusted to protect their own hides for decades.
That it shares its name with Moto Guzzi's iconic V7 Sport is pure coincidence. It just happens to be the 7th version of a project we've been working on for almost 3 years—since shortly after we released the Robinson, our first collaboration with Vanson.
Go to the Union Garage V7 Jacket  page for full specs, or by all means if you're local come on down and try one on for yourself.